T.A.L. DOZER
THE WEBMASTER FOR THIS SITE; THE SELOUS SCOUTS
Let me tell you a little about myself and this web site. First I'm not a former Selous Scout or even a former Rhodesian (Zimbabwe) citizen. I am a American. I am currently serving in the U.S. Army Special Forces at Ft. Bragg, North Carolina, USA. I've been actively serving in special operations units or special operation capable units my whole career of fourteen years, hoping for twenty (not likely).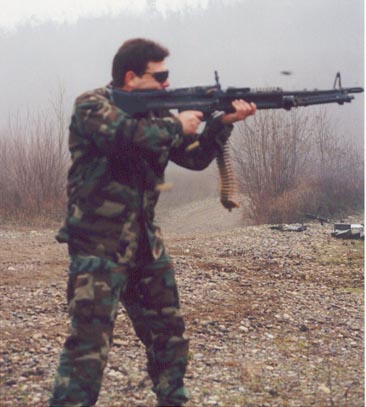 This web site came about for two reasons; one I bought my self Microsoft FrontPage 2000, an began my never ending journey of trying to master this awesome program. Which is quite hard when you are computer illiterate, like myself. I have done about three sites to date, all were basically test shots to see how far along I came in understanding the fine art of HTML 4. Now that feel pretty comfortable with code, I decided I was ready to start a site, that would hopefully be worth a shit.
The second reason is that I am what you would consider an armchair military historian with a interest in unconventional warfare (go figure). I also am a avid tracker (military trained and a graduate of the Malaysian man-tracker school and Tactical Tracking Operations School). With those interest it should be easy to understand why I decided to do a tribute site to the Selous Scouts.
The Selous Scout were definitely a organization ahead of there time. With many lessons to be learned by elite units the world over. They were expert bushmen, master trackers and fine-tuned pseudo operations to an art and science. They were truly hunters of a caliber F.C. Selous would have been proud of.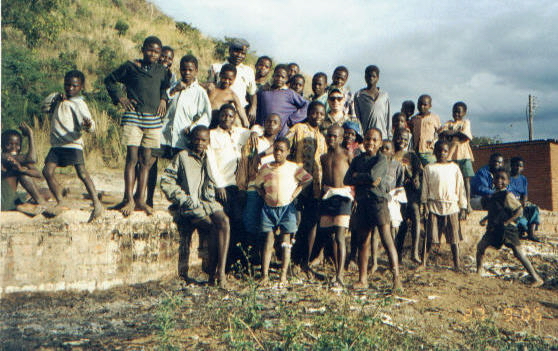 Well for a final note. If you have any questions or information on the Selous Scouts feel free to E-mail me at the link below or use the guest book. I do not claim to be a subject matter expert on the scouts, but I do have quite a bit of information on them (all obtained from open sources.). Also if you find something not properly credited / footnoted to someone let me know so I can update the site. Well that's all I have.
T.A.L. "Dozer"